The EPICKit contains everything required to evaluate, demo and build an EPIC solution.
The kit consists of:
A Native EPIC SensArray-Enterprise RFID Reader (supports EPIC Level 2 and Level 4)
Class-4 PoE Injector
Two Ethernet Cat6 Cables
A Windows EPIC Decoder DLL For Use With Non-EPIC Readers
A Roll of EPIC Encoded Tags (50 tags/roll)
An EPIC Evaluation Key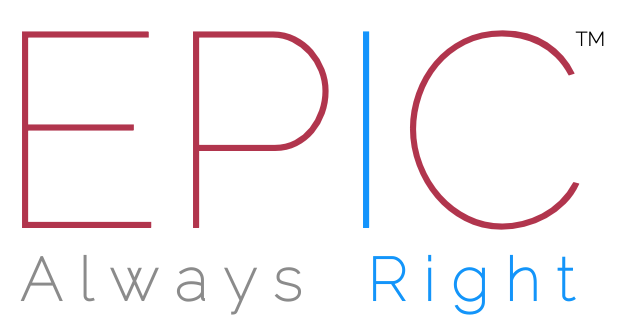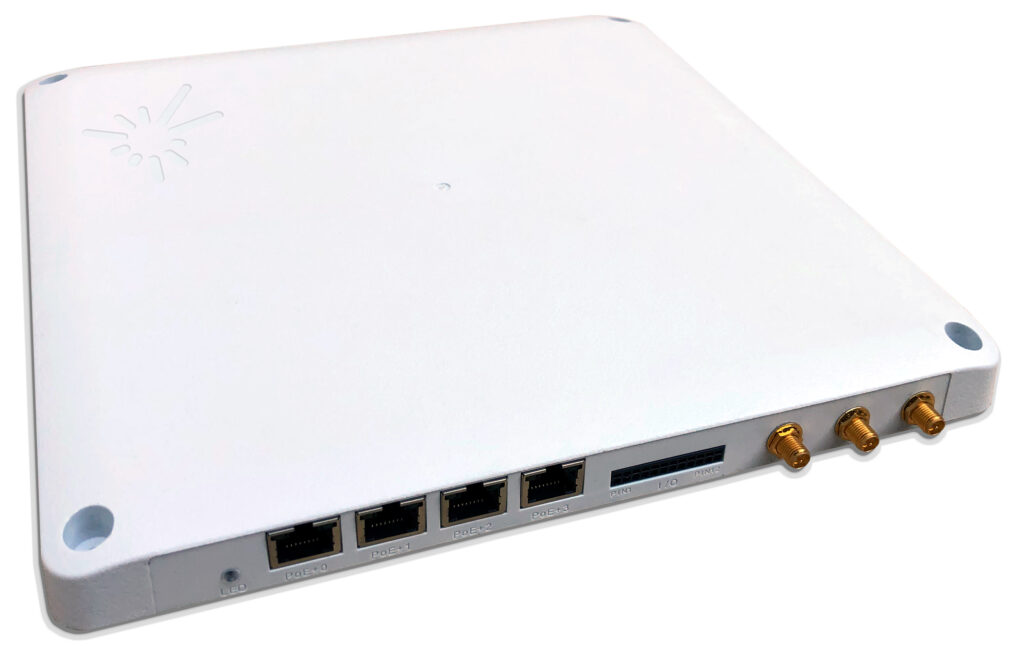 The 4th generation SensArray-Enterprise RAIN RFID reader integrates an 8.5dBic antenna, network switch and power distribution system with native EPIC decoding for either EPIC Level 2 or EPIC level 4 tag interrogation. This combination provides the capability to test both the memory and transmission resilience provided by EPIC.
The legacy reader library allows EPIC Level 2 decoding with any RAIN RFID reader or in a mixed networks of native EPIC and legacy readers.