The Quality Control Leak Prototyping Program is designed specifically for automotive manufacturers requiring on-site leak detection.
100% custom to specific automaker needs
Designed for on-site and in-line
All-inclusive of hardware, sensors, software, and services
A scalable proof-of-concept to validate leak-detection
To learn more about QCLeak:
How does the program work?
SensThys provides sensor knowledge & expertise
Team plans practical pre/post rain and spray intrusion points
SensThys staff come on-site for 2-days to implement proof-of-concept (PoC)
Wireless, battery-free sensors placed in all areas of concern
RFID handheld used to calibrate tags pre-soak
Post-soak comparison yields moist/wet areas automatically
What happens at the end?
Onsite work guarantees successful proof-of-concept
Team develops a full roll-out plan to duplicate success to other lines/facilities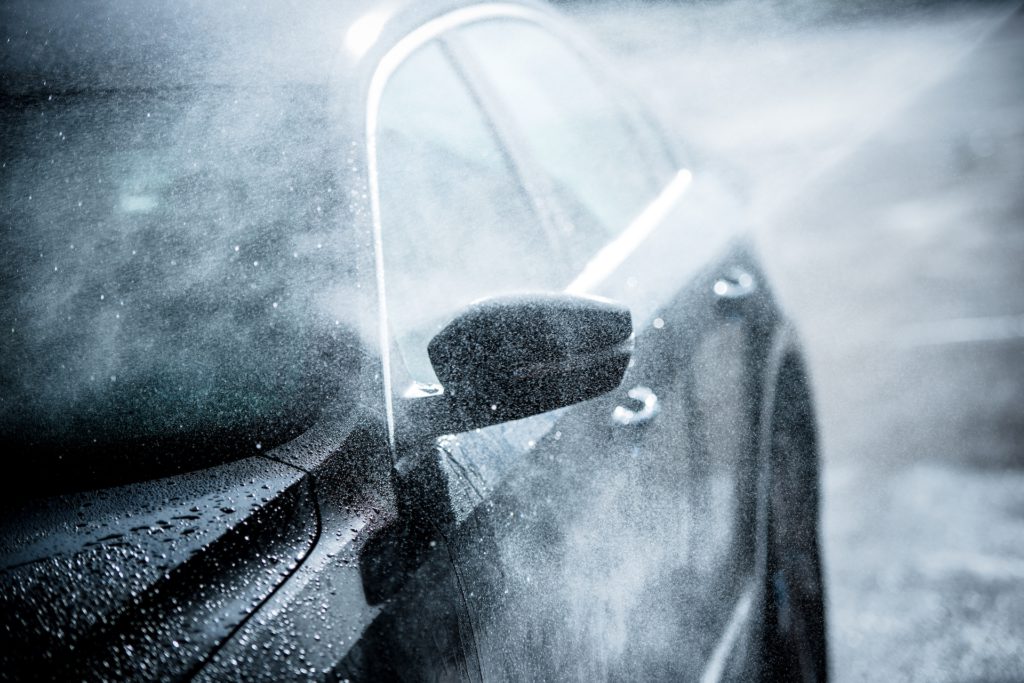 The program includes:
RFID sensing hardware
Leak detection and verification software
200 AXN3110 passive leak detection sensors
All software licenses for 6-month evaluation
2-day on-site prototype preparation
Guaranteed hardware availability
Hardware "hot swap" to guarantee progress
6 months of support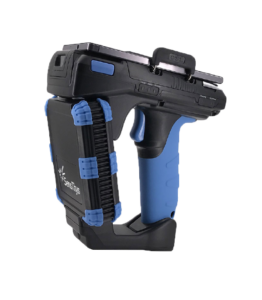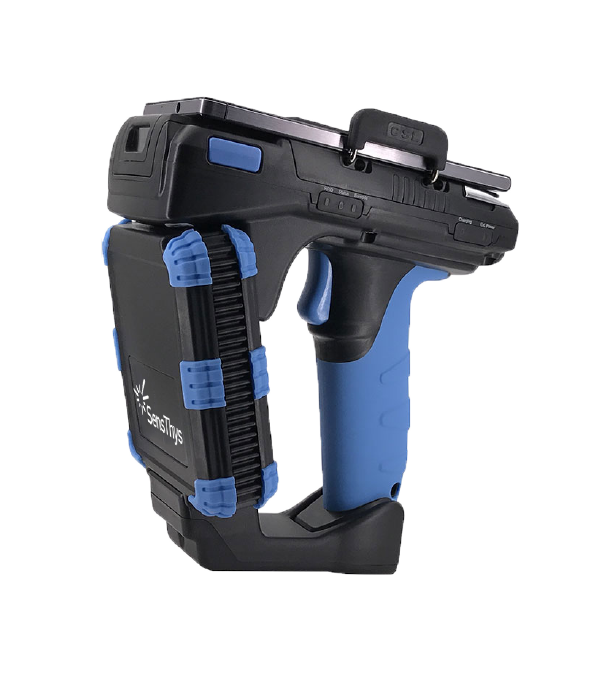 What does this mean for me?
Single point of contact full complete PoC – no finger pointing
Absolute minimal risk, includes all physical equipment and intangibles
All-inclusive - best chances of PoC success
Defines final implementation program
Ready for management-level sign-off
Ready to find out more?
Learn about working with us to get your manufacturing line leak-detection operational!