This kit includes the new SensX EXTREME rugged reader which is enclosed in the industry's highest rated IP67 industrial and weather-tight chassis. Operators can now install RFID reader networks in places where traditional readers have previously not been suited, inside or out. No NEMA box required!   
In addition to RFID, SensX includes many of the sensors and communication capabilities you probably have in your cell phone today: Bluetooth; WiFi; gyroscope; 3-axis accelerometer; barometer; and GPS. Finally a complete Linux subsystem supports local tag processing and business intelligence.
The kit contains everything you need to evaluate a complete 4-read-point solution. Just download the software from our website, plug-in and go!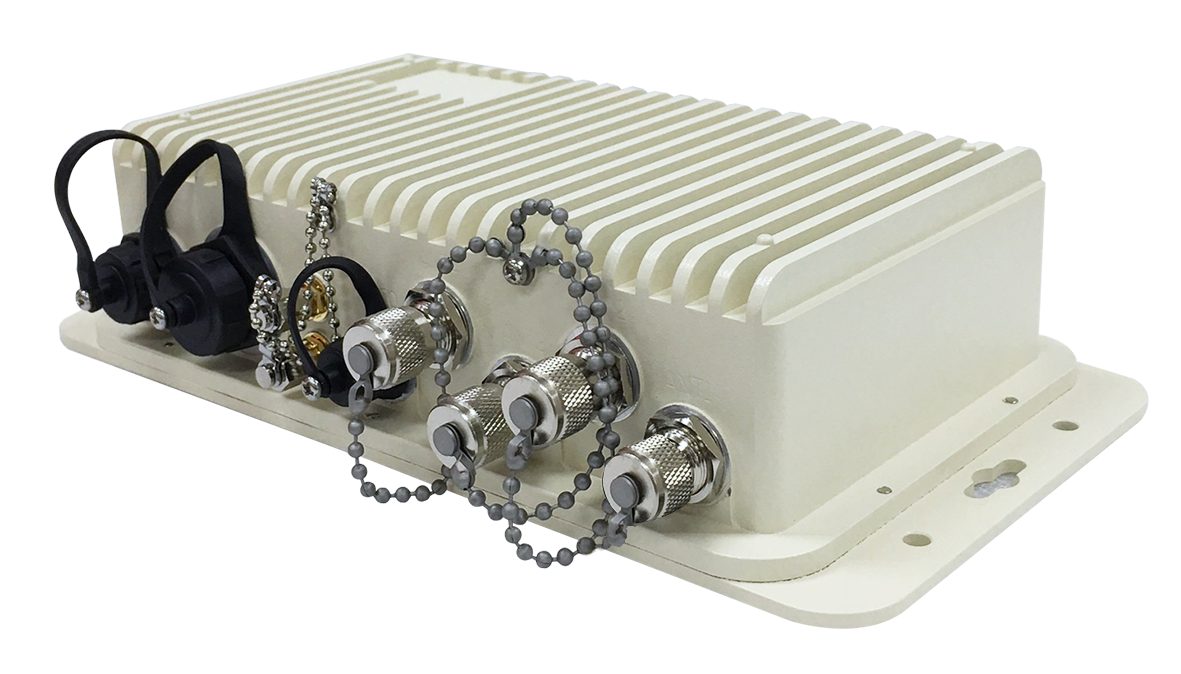 Included in QuadKit-Extreme:
SensX-Extreme (SX11480) rugged IP67 33dBm RFID Reader
SensRF-101 weather resistant IP67 antennas x4
10ft antenna cable x4
10ft Ethernet Cat6 cable (PC to injector) x2
POE+ (Class 4) injector (injects power onto Ethernet cable)
Power cable for PoE+ injector
GPS antenna
WiFi antenna
GPIO connector + cable
UHF passive RFID tags (for testing system after set-up) x5
Reusable corrugated plastic case with foam inserts and handle