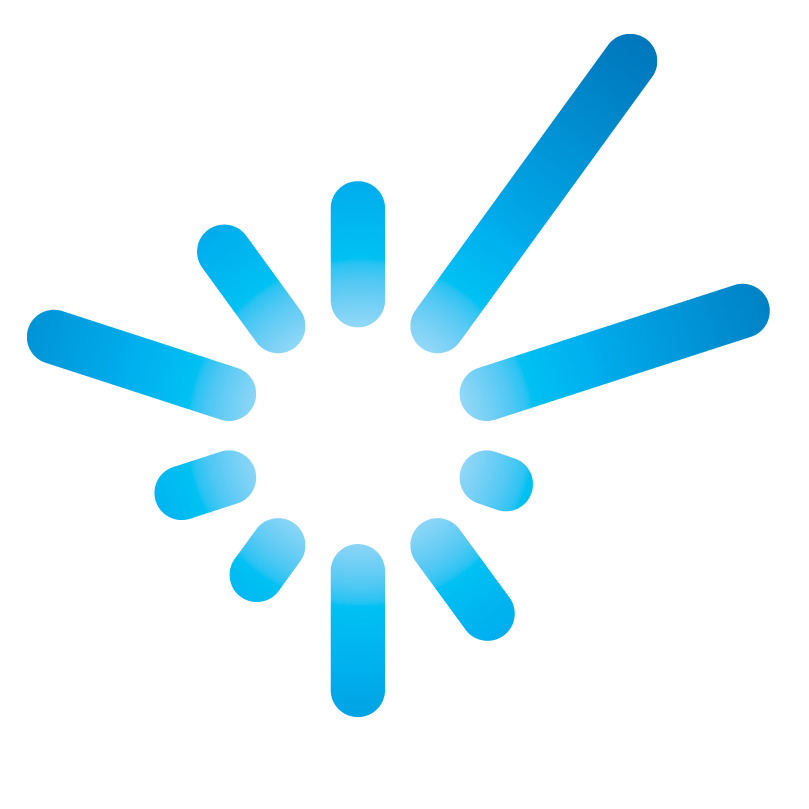 Our Approach
We believe that power, efficiency, and elegance should be in every product we make. With the world's most functionally integrated fixed RFID reader solution for standalone and networked sensor configuration. Our readers and antennas have the most elegant and beautiful industrial design, while requiring the lowest cost of deployment in the market ensuring robust power and data networking using patented "Bi-POE" and sensor integrated networking technology.
Jo holds a Ph.D. in Electrical Engineering from the University of Illinois at Urbana and "Distinguished Alumni" award recipient. Jo started his career in R&D at SDL where he produced a number of patents and commercial products including the first commercially viable pump laser for optical telecom systems. After the sale of SDL to JDSU, Jo stayed on to lead the restructuring of the optical components group returning them to growing revenues and financial health. He left JDSU to join Avanex, an optical components supplier, as CEO. After turning the company around, including 6 quarters of positive revenue and Gross Margin growth, Jo left the company to start InSite Partners along with Marla Sanchez.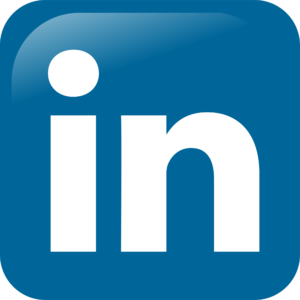 Marla holds a B.S./M.S. in Biological Sciences from Stanford University and an MBA from Santa Clara University. Marla's career began in research developing veterinary vaccines. Following completion of her MBA, she moved into Finance with a focus on implementation of corporate wide ERP and costing systems at marquee companies such as AMD and VLSI. Her most recent corporate experience was as CFO of Avanex. Following the successful turnaround, Marla left Avanex to co-found InSite Partners.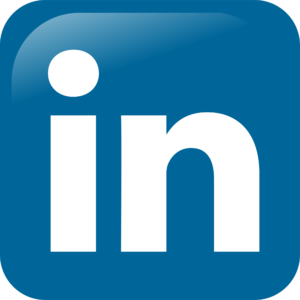 Brad holds a Ph.D. in Physics from Stanford University. Following completion of his Ph.D. Brad joined Varian Associates where he focused on development of particle simulation programs. Following Varian, Brad joined Athena Systems where he built the development team as VP of Engineering. Following the sale of Athena, Brad delivered a number of successful consulting projects that leveraged his math and physics background.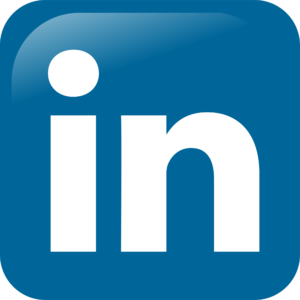 Rana holds a Ph.D. in Electrical and Computer Engineering with minor in Industrial Engineering from the Georgia Institute of Technology at Atlanta. He started his career at Broadcom and then moved to Intel as hardware manufacturing technology R&D engineer. He developed several large scale high volume manufacturing solutions for Intel's global factory network. He moved to managerial role into Intel's IoT business unit enabling hardware reference platforms for Intel's IoT customers. He left Intel to join a startup working on radio front end for gigabit wireless data communication. Rana's expertise is in hardware design, cost optimization and high-volume manufacturing operations.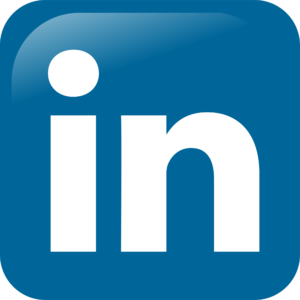 We Love Talking Specs
Connect with us today to learn more about or products