Penetration Testing Reports
This note continues the theme of security. One of our customers was gracious enough to perform security penetration testing on our Extreme and Pro units. The security testing software was sourced from Tenable.
Proven Secure!
Our readers are proven secure. We have customers using these readers in highly sensitive government, military, and commercial activities.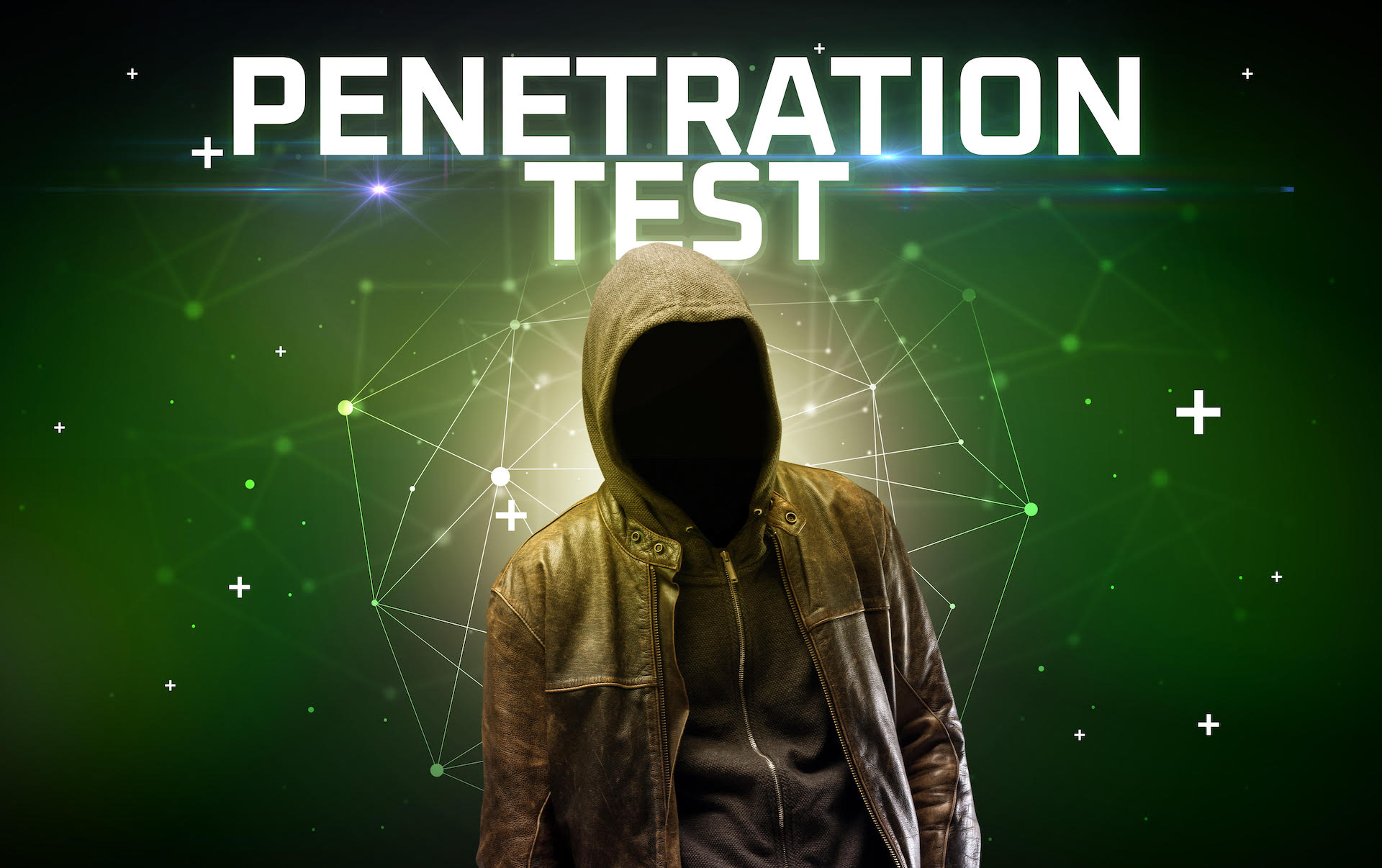 Penetration testing issues identified:
SensX Extreme: 4 issues identified
SensArray: Absolutely NONE!
These readers support: 
RESTful Authentication
TLS 1.2 Certificates
Options to close non-secure ports