SensThys provides innovative engineering services specializing in the integration of passive and active IoT sensors into industry 4.0 and IoT Automation solutions.
Renewable energy
Composite materials
Government efficiency
Healthcare & pharmaceutical
Automotive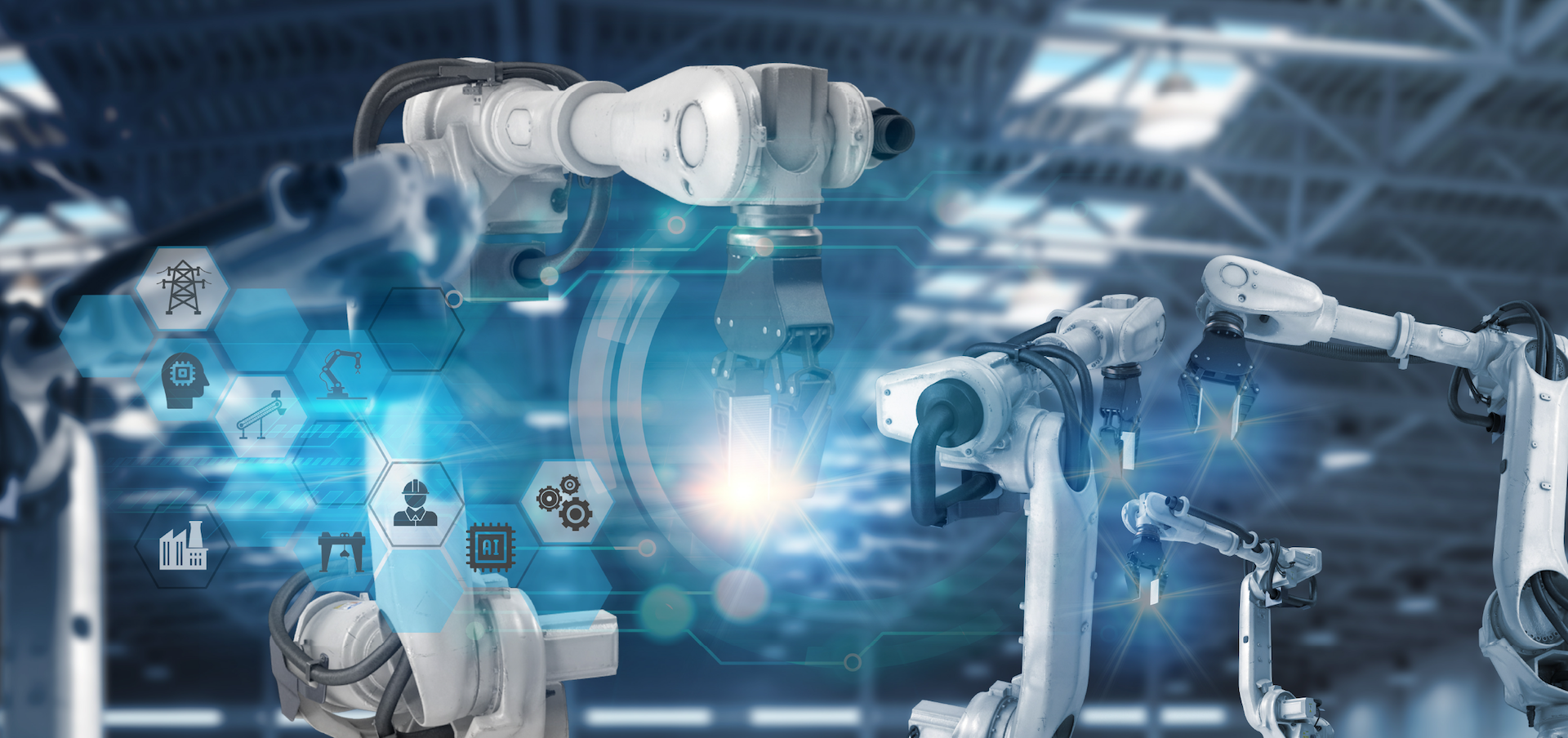 Technology includes:
UHF Passive RFID
Active RFID
Passive Temperature tags
Passive moisture tags
Wired and wireless communications
Edge computing
Ready to find out more?
Learn about our material process applications or drop us a line!