Integrated Stand-Alone Readers and Handhelds 

 EP

I

C

Native Readers
All SensThys readers, whether fixed or handheld, have built in unique capabilities including:
The ability to guarantee tag data is correct and create infinite tag life through the use of EPIC
The ability to interrogate and report temperature and moisture from certain passive sensor tags including those based on Axzon IC's such as from Smartrac/Avery Dennison.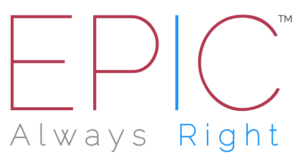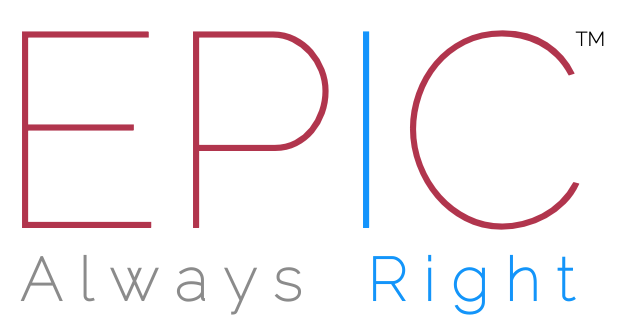 CS108 is the best in class read range UHF RFID Sled Reader in the market. It works with all Android phones, iPhones and Tablets. It enables fast inventory of items in business processes where fixed reader class performance is required in a portable device. CS108 is used globally in many mission critical government, industrial and commercial applications
Our newest high-performance antenna for demanding applications. On par with the best RFID antennas in the market for a fraction of the cost. Excellent RF characteristics and rugged, the SensRF-101 has an 'ingress protection' rating of IP68. (30 minutes under 1.5 meters of water!)
This kit includes both a SensX EXTREME rugged reader and a SensArray-Enterprise reader. See descriptions above for these.  The kit contains everything you need to evaluate a complete 4-read-point solution across both of these readers, 2 antenna on each (one internal to the SensArray-Enterprise) and the appropriate RF cables with RTNC connectors for the SensX-Extreme and RSMA for the SensArray-Enterprise. Just download the software from our website, plug-in and go!
Why Choose a Sens
Thys

Product?
In short, because we're listening.
Customers with long-time experience in the RFID industry convey to us that they are not being heard. Customer support is hard to get, suggestions for improvements are not being acknowledged and there is general frustration with how much RFID systems cost to deploy and how complex they are to work with.
We get it... The SensThys team is a unique mix. Half of us are RFID industry veterans with marketing and technical knowledge in this unique space. Our other half comes from the telecom world where customer issues like these just wouldn't fly.
Here is our commitment:
We're striving to offer the world's easiest to use, most cost-effective fixed RFID reader solution.


Call us -- you'll talk with a technical person who actually helped build the product.


Report an issue -- we'll work to address it.


Got an idea for how we can do better? -- We'll listen.
Sincerely,
-- The SensThys Team.
Learn About the Future of RFID