CS

108 Sled Handheld 

 An

EP

I

C

Native Reader
The CS108 is the best in class read range UHF RFID Sled Reader in the market. It works with all Android phones, iPhones and tablets enabling the use of modern day operating systems including the latest versions of iOS and Android.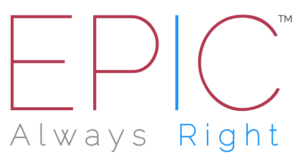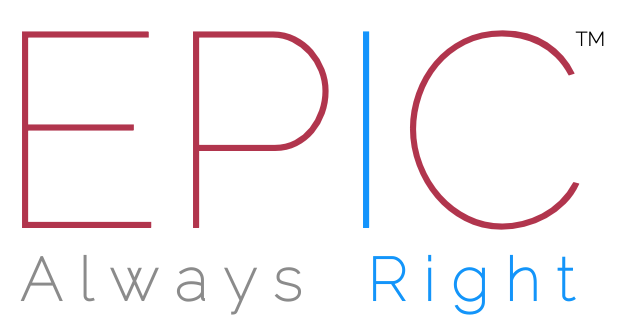 This is an EPIC™ native reader which offers:
Guaranteed Data

Infinite Tag Life
The CS108 enables fast inventory of items in business processes where fixed reader class performance is required in a portable device. CS108 is used globally in many mission critical government, industrial and commercial applications.
Like SensThys fixed readers, the CS108 can access and interrogate passive sensor tags including those based on the Axzon Magnus®-S2 and Magnus®-S3. This allows temperature and moisture sensing from passive RFID systems.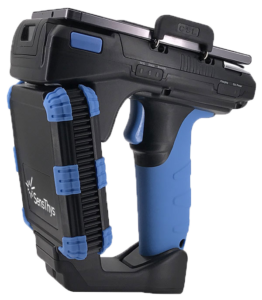 The CS108 Sled Handheld integrate several features  including:
Excellent read range: Up to 18 meters with Linear Polarized Antenna; Up to 15 meters with Circular Polarized Antenna (tag and environment dependent)
Country specific versions in terms of frequency bands
Choice of vertically linear polarized, horizontally linear polarized or circular polarized
Ruggedized design: Drop Test 1.2 meters on 6 surfaces, IP54
2D Barcode Scanner Module
Standard temperature and moisture tag interrogation and reporting
Worked with all Android Phones or iPhones
Android API, iPhone API, Linux API, Windows API