Sens

Array

Enterprise An

EP

I

C

Native Reader
The latest SensArray Enterprise reader combines one of the strongest, fastest UHF passive RFID readers with an integrated 8.5dBic antenna in a svelte attractive 10" x 10" form-factor. The SensArray Enterprise operates at a full industry maximum of +33dBm via the 90W Class 8 PoE input, so no separate DC power input is required.
This is an EPIC™ native reader which offers:
Guaranteed Data

Infinite Tag Life
Unlike other enterprise readers, the SensArray Enterprise supports powering up to 26 additional readers in a single chain, so operators can configure vastly larger networks with even less installation effort and cost.
The reader is supplied in flat/through-hole mounting with an accessory available to convert to a VESA 100mm studded mount.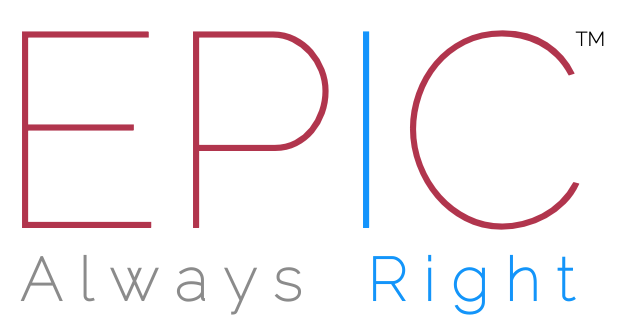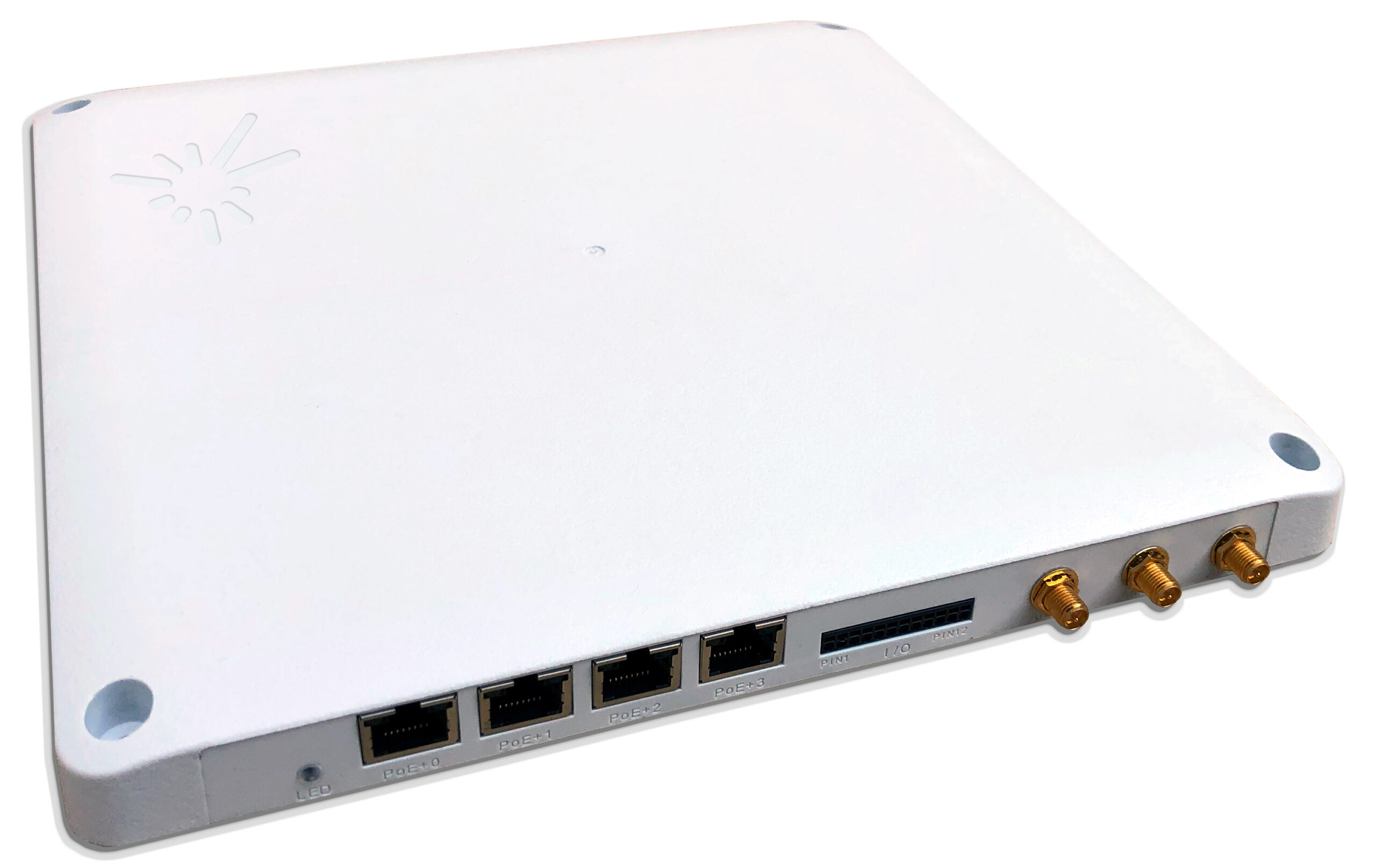 The SensArray Enterprise integrates several functions including:
Four (4) PoE ports, accepts Class 8 (90W) for extended networking with additional SensArray Readers and other PoE devices
Up to 26 readers/chain for large networks
GPIO connection delivers 30W to peripherals
+33dBm transmit power, highest allowed in the market
Industry-leading unique tag read-rates
Integrated antenna (8.5 dBic) plus up to 3 additional antenna ports
Built-in Ethernet switching and integrated PoE power distribution system for robust performance over simple and complex networks
"All-in-one" unit with additional ports for expansion capability
Neutral colored, slim form-factor only 21mm/0.4" thick
Color and silk screening is customizable
Supports EPIC natively
Supports accurate Axzon Magnus S2 & S3 moisture and temperature sensing and reporting