NIST 8259A Report
There is a growing consensus, in both the business and legal world, that dealing with data security is an essential function.
To meet these needs, we have self-certified to United States cybersecurity standards outlined in NIST 8259A. It is our intent to be transparent and proactive in providing this type of information such that your firm can properly handle data security.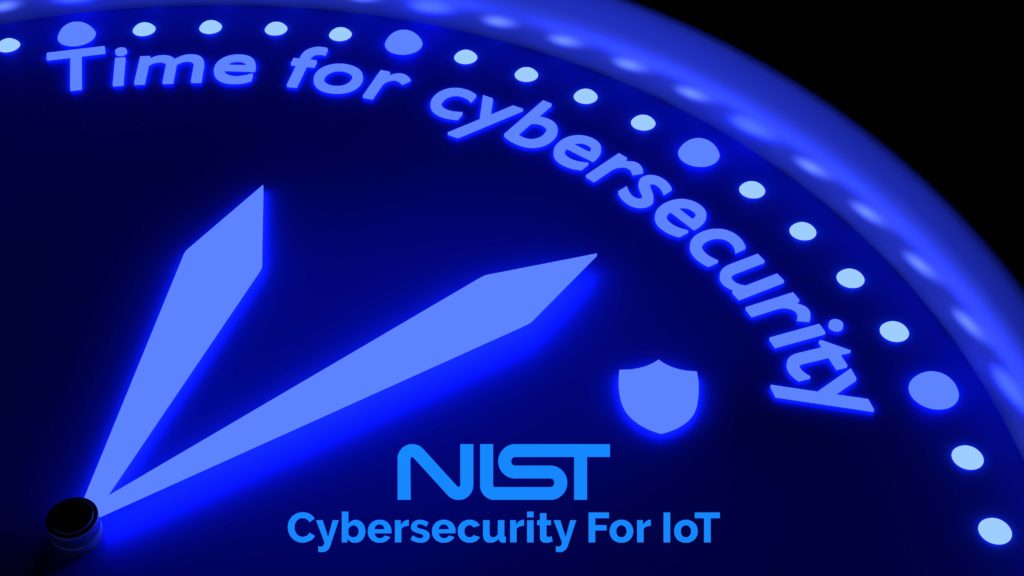 Fill out the form below to download a full copy of the document or click below for our full CEO Note.