Founded in 2003, 4id Solutions specialises in the design and manufacture of smart labels, tags and wristbands incorporating various forms of RFID technology.  
As an established RFID converter with a proven global reputation of delivering high-quality RFID products, 4id continues to set the standards for what customer's should expect from their converter.  
Through an array of proprietary solutions and unparalleled production efficiencies, the company presents innovations that transcend the realm of current industry thinking. 

Asygn is providing the AS321X series, world's first UHF RFID Sensor chips, enabling batteryless, wireless sensing applications.
Fully compliant with RAIN RFID infrastructures, the AS321X chips feature an analog interface for connecting external capacitive and resistive sensors and on-chip sensors such as temperature, strain, relative humidity and ambient light.

Avery Dennison is a global materials science and manufacturing company specializing in the design and manufacture of a wide variety of labeling and functional materials. The company's products, which are used in nearly every major industry, include pressure-sensitive materials for labels and graphic applications; tapes and other bonding solutions for industrial, medical and retail applications; tags, labels and embellishments for apparel; and radio-frequency identification (RFID) solutions serving retail apparel and other markets.

Axzon is the world leader in RFID battery-free wireless sensor products and the inventor and patent owner of the technology. Axzons sensors are used to wirelessly monitor temperatures and moisture levels without the need for external power making them ideal solutions in multiple applications. These RFID battery-free wireless sensors generate highly valuable data that can then be integrated into any organization's enterprise management systems automating the monitoring of products and critical systems. As these sensors require no external power and transmit data wirelessly, they are a great component of many Industry 4.0 and IoT platforms. Join our many Eco-System partners and explore how Axzons RFID battery-free wireless sensor technology can provide the critical business insights that your business needs.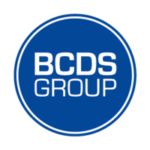 With over 35 years of industry experience, BCDS Solutions have established themselves as innovators of both barcode and RFID technology. Bundled with a worldwide pedigree of data capture solutions BCDS has the ability to customize or provide customers with commercial off-the-shelf (COTS) data automation technologies.

Cisper is an international distributor of Automatic Identification and Data Capture (AIDC) products and systems. At Cisper you will find the most comprehensive range of best-performing UHF/RAIN RFID hardware and tags from world-leading manufacturers. Cisper offers equipment such as UHF/RAIN RFID readers, antennas and tags, BLE gateways and BLE-tags and wireless 4G/5G and NB-IoT routers.

MTI's vision is to be the best RF provider for leading edge wireless communication partners in the Telecommunication and Satellite Communication Industries. SensThys and MTI have been partnered since 2018 especially in the areas of RFID technology development and the sales & marketing. MTI (a division of Foxconn, the largest contract manufacturer in the world) is also SensThys's hardware manufacturing partner.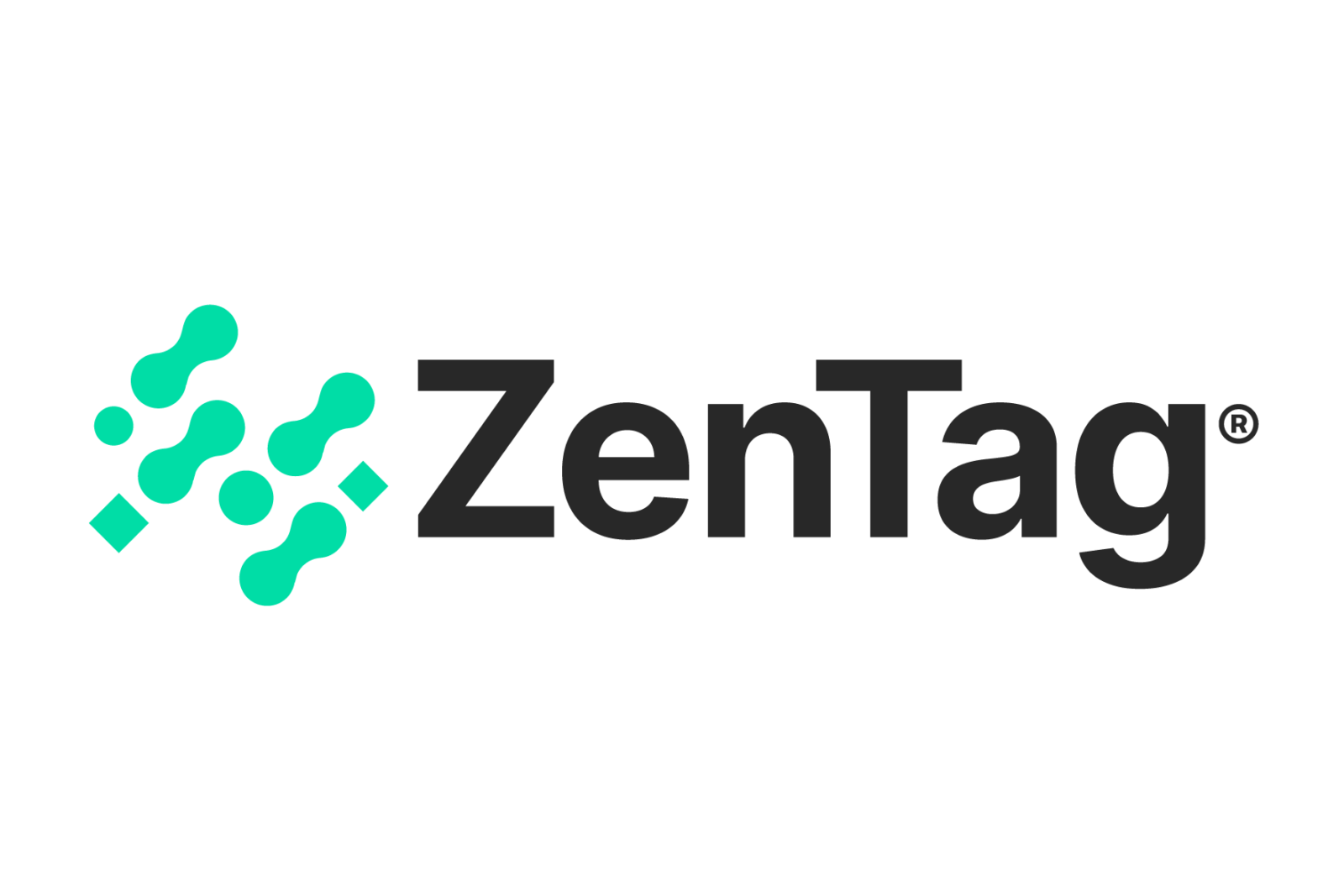 In today's environment businesses need to be agile, efficient, able to respond rapidly to customers while keeping staff happy and focused. They need to know what is happening in front of them and around them. Above all businesses need accurate trusted data to make the right decisions.
RFID item tagging is the best way to collect accurate trusted data on your assets. RFID tagging gives your inventory or assets or tools or machines digital Identities. RFID scanning of that digital ID offers accurate actionable data, work in progress visibility, traceability, service history. RFID wireless scanning can be automated as an item leaves a store or by hand to count/check inwards goods.
ZenTag is here to help you navigate using RFID to deliver better business outcomes.