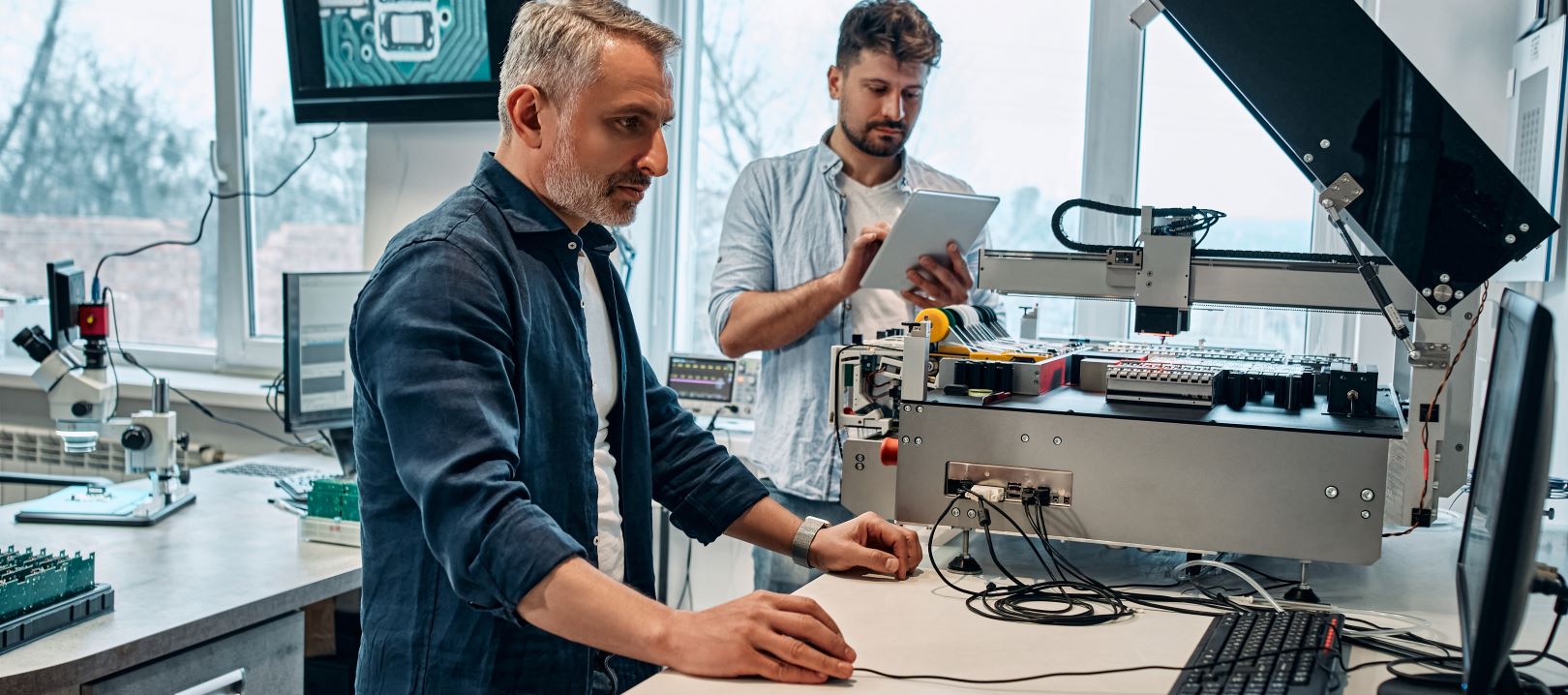 What can we do for you?
We have experience and expertise in designing complex interrogation hardware, edge devices, and custom software at any size or scale. Fixed infrastructure to mobile solutions, Fortune 500 companies to innovative newcomers, custom readers to peripheral devices, large network management to single device apps, we have done it all and look forward to doing it again. 
Here are some examples of what we can do for you:
Solutions
Sensors, readers, and complete system solutions
Pilot Program creation and implementation
Integration into Statistical Process Control (SPC) Systems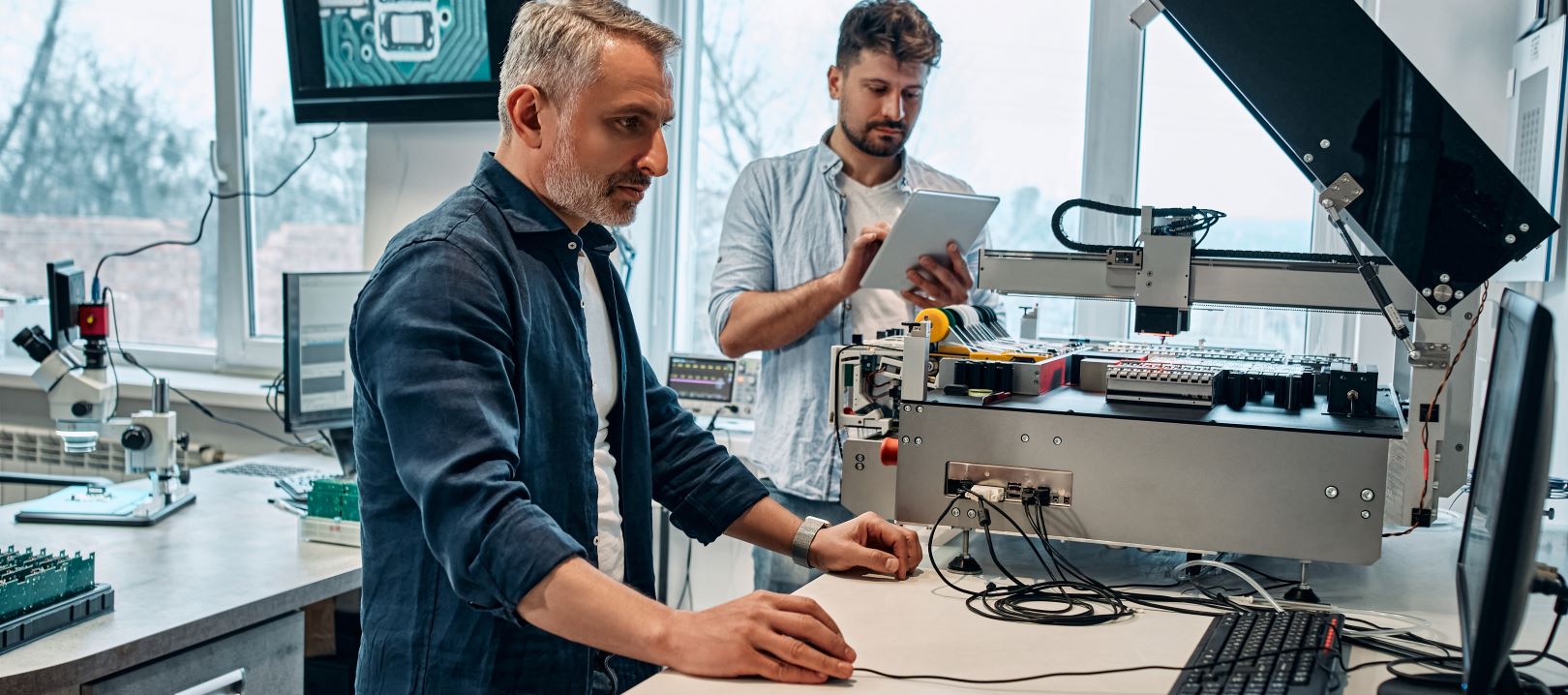 Software Implementation
Fixed and mobile devices
iOS, Android, Windows/.NET, Java, Linux, etc.
Sensor Interrogation, GUI's, networked device control
Firmware, real-time control, network management
Sensors Integration
UHF Radio Frequency Identification, BTLE
Heat, moisture, strain, Relative Humidity, density sensors
Bluetooth, WiFi and other network communications
Passive, battery-assisted, or active sensors
Custom design sensors or off-the-shelf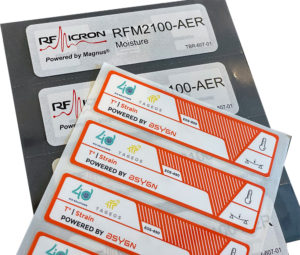 Hardware Design
Specification, design, and realization
Digital, analog, or RF
Custom, ground-up IoT hardware
Special form factors for unique applications
Sensors, interrogators, or complete system solutions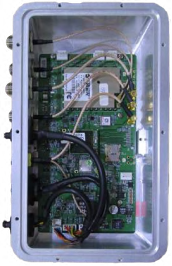 Ready to find out more?
Let us know how we can support your next project!