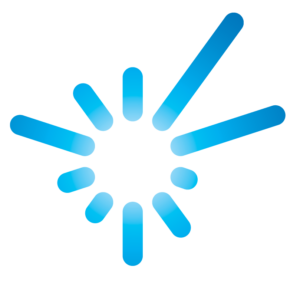 We provide design, consulting & engineering services for challenging remote sensing applications utilizing our unique expertise in multi-function sensors, tags, interrogators, software and, sub-systems.
We work with sophisticated customers seeking bespoke solutions to challenging technology and business problems. Our highly technical team provides a unique, applied understanding of edge sensing, inlay design, interrogator engineering, practical use software, sub-system, and solutions.
Design, Consultancy, Engineering:
Sensors to Solutions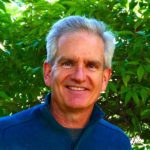 Jo holds a Ph.D. in Electrical Engineering from the University of Illinois at Urbana and "Distinguished Alumni" award recipient. Jo started his career in R&D at SDL where he produced a number of patents and commercial products including the first commercially viable pump laser for optical telecom systems. After the sale of SDL to JDSU, Jo stayed on to lead the restructuring of the optical components group returning them to growing revenues and financial health. He left JDSU to join Avanex, an optical components supplier, as CEO. After turning the company around, including 6 quarters of positive revenue and Gross Margin growth, Jo left the company to start InSite Partners along with Marla Sanchez.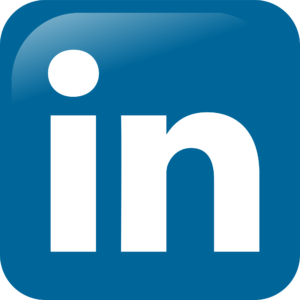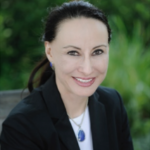 Marla holds a B.S./M.S. in Biological Sciences from Stanford University and an MBA from Santa Clara University. Marla's career began in research developing veterinary vaccines. Following completion of her MBA, she moved into Finance with a focus on implementation of corporate wide ERP and costing systems at marquee companies such as AMD and VLSI. Her most recent corporate experience was as CFO of Avanex. Following the successful turnaround, Marla left Avanex to co-found InSite Partners.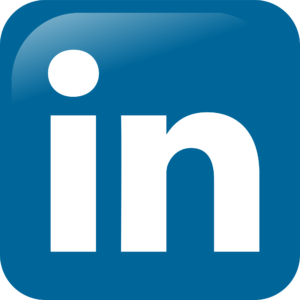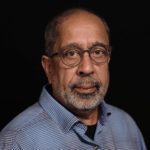 Aditya holds BS and MS, EE in Computer Science from the Indian Institute of Technology, Bombay. Early in his career Aditya worked for image and video technology companies including Xerox, IBM, Sage, and Genesis Microchip, the last as VP of Engineering. He moved into senior sales and marketing roles at number of organizations, including Socionext, Innoviz, and ATI Motors, the latter being involve in autonomous bots for moving materials around factories. Since then, he has been involved in vehicle autonomy before more recently returning to video processing for medical systems.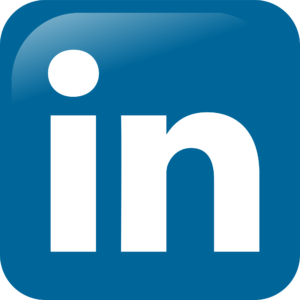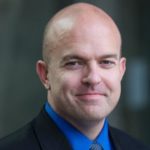 Paul holds BS and MS in Industrial Engineering from Texas A&M with Operational Research PhD background from North Carolina State University. Brinkley has published research papers on mathematical modeling, industrial statistics, process optimization, production economics and artificial intelligence. He received four US patents for his work at Nortel. At JDS Uniphase Corporation (now Lumentum), he served as Senior Vice President and Chief Information Officer,  before serving as a Deputy Undersecretary of Defense from 2004-2011. In this position, he led business transformation initiatives for the Department of Defense. More recently Paul was Managing Director at Cerberus Capital Management and founder and CEO of North America Western Asia Holdings (NAWAH), an industrial business development and investment firm. Most recently he co-founded Brinkley Greenwalt LLC, an investment firm providing growth capital to private technology companies.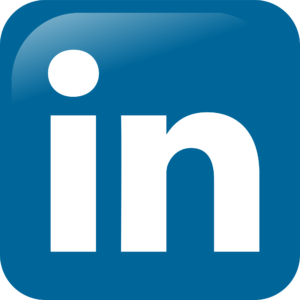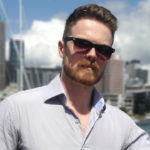 Samuel holds a BE (Hons) and PhD in Mechanical Engineering from The University if Auckland where he researched non-destructive measurement methods for quality improvements in a variety of composite material technologies.  He worked at Siemens Gamesa in process engineering R&D to improve wind turbine blade manufacturing.  More recently Samuel is a Senior Composite Manufacturing Engineer at Gilmour Space Technologies developing launch vehicles and satellite platforms.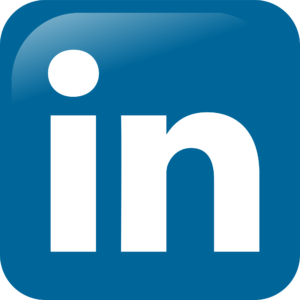 We work with several industry professionals to help meet your technology-sensing needs.
For everything from sensor tags to hardware, all across the world.
View our Partners page to see all of our partners.
We are constantly working on something new to improve our customer's product experiences. View all of our past announcement on our News Page.
We Love Talking Specs
Connect with us today to learn more about or products