Introduction
The Florida Department of Transportation (FDoT) is prototyping the use of RFID for the purpose of locating specific truckloads of asphalt to improve road quality and reduce cost of remedial action.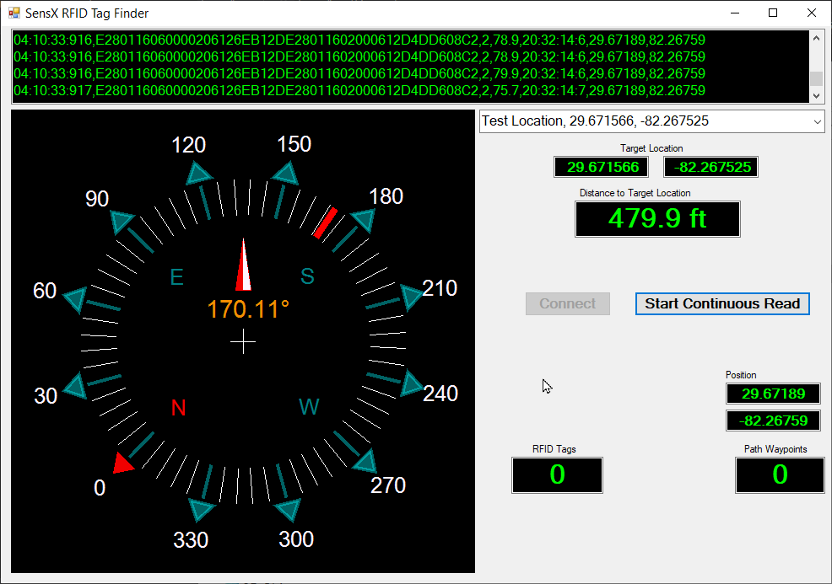 "We have been using the all-weather SensX Extreme mounted to carts and vehicles to quickly locate and read tags embedded in the roadways at 60mph. This resulted in an improved Quality Assurance solution enabled by equating an accurate tag location to a specific truck load of asphalt."
– Adrian R. Steele – Laboratory Specialist III - Corrosion.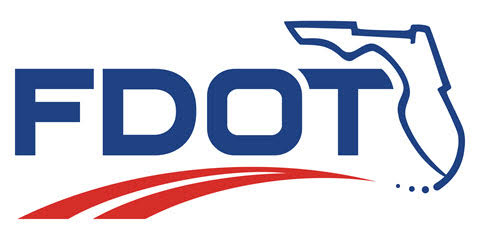 Customer: Florida Department of Transportation - Corrosion Research Laboratory
Industry: Government Infrastructure
Challenges: Bad asphalt leads to poor roads and taxpayer cost. Required reading tags at 60mph and operate in all weather conditions.
SensThys Solution: RFID tags are tossed into truckload of hot asphalt. Vehicles equipped with SensX Extreme readers drive over finished road, logging the location of each batch, to within ~10FT at 60mph.
Results: Regardless of weather, bad asphalt is precisely and quickly located, improving road quality, and taxpayer money is saved.
Solution Description
The GPS enabled, ultra-robust, SensX Extreme RAIN RFID reader is mounted to either a motor vehicle or a cart. The reader requires no additional protection from the extreme Florida climate and in both cases, it's powered by a battery with RFID antenna mounted to the rear of the vehicle or front of the cart. Tags are "tossed" into each truck load of hot asphalt and transported to the site for road installation. Once the asphalt cools, the tags are read by the cart or vehicle mounted SensX Extreme reader with the upgraded ability to locate tags (using internal GPS) within 10ft while driving at freeway speeds. The location of each trucks asphalt is logged for future roadway repairs.
Benefits
Road quality can be monitored now that the location of specific truck load of asphalt can be accurately and quickly determined and logged. Previously this was not possible with large areas of asphalt having to be replaced at great cost. Location was previously estimated by calculating truck load size and asphalt spread rate to determine an approximate area to replace. Now smaller areas can be quickly identified and fixed, saving tens of thousands of dollars to the taxpayer. The solution was only possible by combining a physically resilient RFID reader that could accurately log tag location in real-time while being powered by a cart battery or automobile power.