Introduction
As a wholly owned subsidiary of Fujitsu, GlobeRanger is a world-leader in Internet of Things (IoT) and Automated Identification Technologies (AIT) such as RFID, and BLE.
This solution automated the tracking of components and assets around frontline 5th generation aircraft even when physically remote. The solution had to operate:
In weather extremes without protective gear
Without fear of physical damage
Operate independent of network connectivity
But reconnect automatically with zero data loss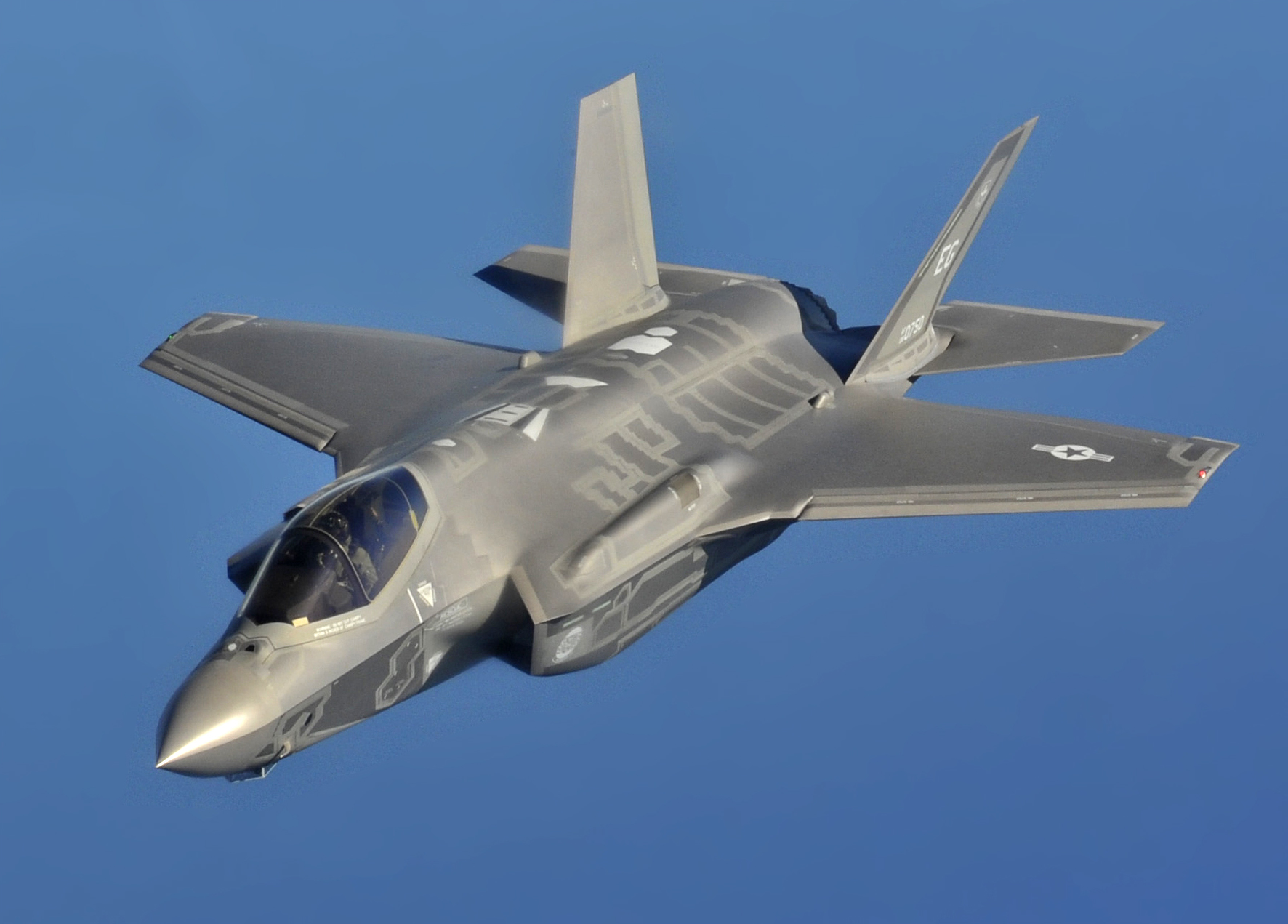 "The SensX Extreme was the only RFID reader that allowed the combination of physical robustness, environmental immunity, and network reliability without the need for external and costly add-ons. The reader has the performance and memory capacity to execute independently of supporting compute infrastructure and store tag data for batch delivery as soon as aircraft tugs reengage with WiFi. "
– Wayne L Laffitte P.E., GlobeRanger Senior Solutions Engineer

Customer: GlobeRanger/Fujitsu®
Industry: Defense & National Security, Manufacturing and Distribution & Logistics
Challenges: Helping the US Military service aircraft with critical parts. Hardware had to be bullet proof and tolerant to network outages with zero data loss.
SensThys Solution: SensX Extreme was externally mounted on aircraft tugs and used internal WiFi for flawless data connectivity.
Results: The AFB has been able to increase repair efficiency by the automation of the locating and tracking of support equipment and components.
Solution Description
The military needed to increase the efficiencies of maintaining and repairing aircraft regardless of their location around bases, whether being repaired in hangers or on the tarmac. To automate this as much as possible the solution had to be mounted to the vehicles used for pushing and pulling aircraft from their berths (tugs).  This allowed the readers to be powered by the vehicle while operating and an additional battery allowed operation independent of the tug's engine running.
The solution had to absolutely thrive in the worst possible environments that included atrocious weather, heat extremes, and of course put up with the physical abuse of being tug mounted with frequent "contact" with heavy objects.
Aircraft and their support assets were often far from the buildings at the air force bases and the readers had to operate independently of other compute or communication infrastructure. The tags were read while on-reader code processed the information and then stored large amounts of mission critical data internally within the reader. The data would build up over minutes and often hours before the aircraft or tug returned to where infrastructure and WiFi was present. The reader would automatically connect to the WiFi and transmit the previously processed and stored location data including GPS coordinates.
Benefits
The US Air Force was able to reduce the time needed to locate critical assets and support equipment for aircraft servicing and repairs, regardless of location within the AFB. Emergency repairs that were the most likely to be problematic with inventory were now being logged as efficiently as routine maintenance while that regular maintenance accuracy also increased significantly.